Reachiny Besdong | Khmer Movie | Korean Drama Best 2014
Lee Hyun Wook is the composer & producer of an entertainment company.
After losing his girlfriend in an accident, he then meets and falls in love with his girlfriend's younger sister, Yoon Se Na, who dreams of becoming a music producer.
Lee Hyun-wook (Rain) is the CEO of a talent agency that scouts and trains idols.
Hyun-wook lives in great difficulty as he is unable to let go of his ex-girlfriend who died in an accident 3 years ago, which he witnessed first hand.
His ex-girlfriend's sister, Yoon Se-na (Krystal), moves to Seoul in order to pursue her music-composing career and meets Hyun-wook who helps her achieve it.
As Hyun-wook replaces his father (Park Yeong-gyu) as the president of ANA Entertainment, he faces challenges in his career.
In the midst of healing each other through music, Hyun-wook and Se-na fall in love.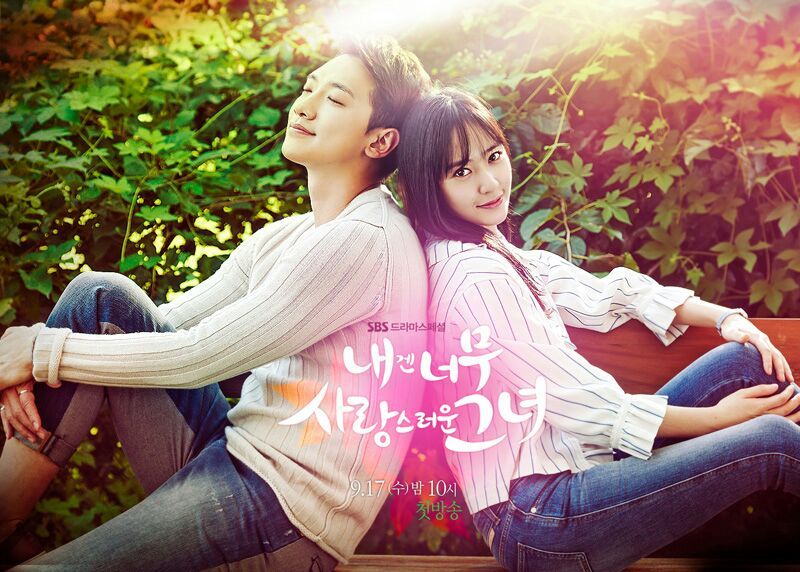 korean drama, korean drama 2020, korean drama series, korea drama,

Reachiny Besdong, Khmer Movie, Korean Drama, Best 2014