Pratibathkar Krom Khla Hah | Khmer Movie | Chinese Drama Best 2018
When he was younger, Ko Yat Tai accepted a mission to infiltrate the triads as an undercover agent.
The triad leader's daughter Lou Man Na, fell in love with him at first sight.
Although Ko Yat Tai already had his heart set on the simple Lee Ying Lan, he pretended to be with Lou Man Na in order to solve the case.
As a result, he quickly rose through the ranks in the triad. One time, during a fight between triads, Ko Yat Tai eliminated Lou Man Na's triad rivals, but Lou Man Na's fate remained unclear.
Ko Yat Tai's good friend, Nip Yu Hong, knows about his affair with Lou Man Na and their infant son Ko Ka Long.
Ko Yat Tai brings Ko Ka Long home and Lee Ying Lan also gives birth to a son Ko Ka Chu.
Because of the sin that he represented, Ko Ka Long did not grow up with love from his father.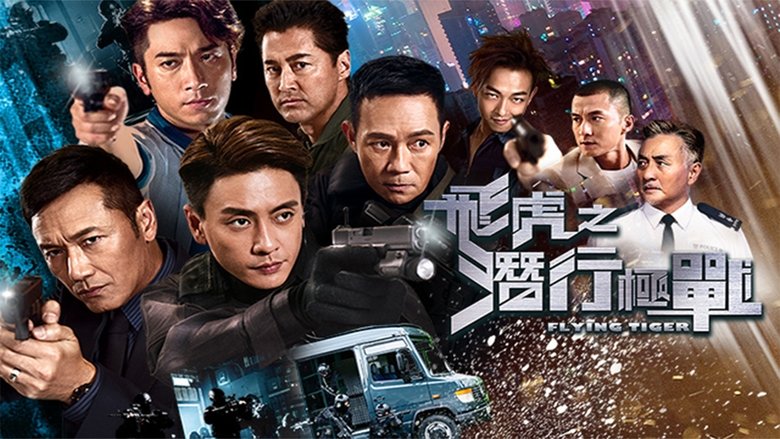 chinese drama, chinese drama Khmer Dubbed,
chinese drama speak khmer,chinese drama
Internal
external

Pratibathkar Krom Khla Hah, Khmer Movie, Chinese Drama, Best 2018